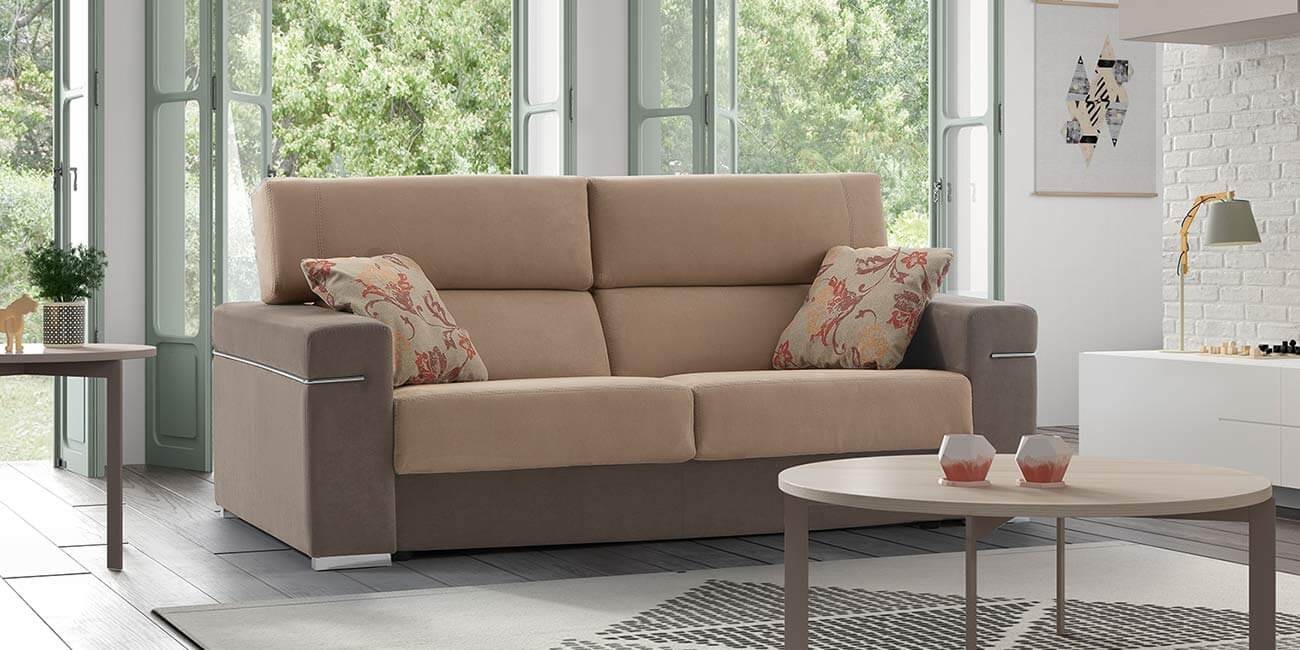  
The Alegría sofa is a modern sofa bed with multiple options of arms, folding headrests and other matching modules and seats and backrests have removable covers to facilitate their cleaning. Includes 2 decorative fibre cushions. It has an original Italian opening mechanism with metal mesh and webbing on the seat. It is not necessary to remove the seats and backrests to open up the bed. It has chromed folding headrests with multiple positions, which makes this a fantastic sofa for reading, watching TV or simply having a rest.
Mattress of 12 centimetres in thickness, measuring 140 centimetres in width by 200 centimetres in length, with the option of a smaller size measuring 120 centimetres in width. The mattress is sealed and padded on both sides with rubber of 25Kg. Optional mattress of 35Kg or 35Kg + 3 centimetres of viscoelastic. Another option to highlight of the Alegría sofa bed is that it has the option of being manufactured with MOVING WHEELS to move the sofa comfortably. The bed can be combined with the rest of the pull-out modules, chaise longue- chest an corner module.
In terms of the arm dimensions, they can be of 30 (by default), 24 or 19 centimetres. The arm options can be arm with pouffe, arm with chest, or arm with remote control tray. In addition, the arms have a chrome rod detail to match the feet. Option of wooden feet. The arms and rear are removable (with guide system). There are pouffes to match.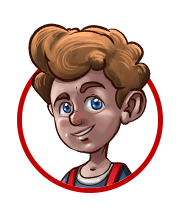 "A sofa bed that you will be able to combine with other pull out modules, chaise longue-chest or even corner module. You will be able to personalise your own sofa with the added value of having an extra bed at home"
Álex
Data sheet
Structure

Solid pine wood, particle board and MDF

Seaters

Pull out in compositions without bed. Polyurethane foam of 30 Kg with removable covers. Soft.

Backrests

Polyurethane foam of 25 Kg with removable covers. Super soft. Foldable chrome headrests that recline 105º.

Cushions

3 cushions of 40 x 40 in compositions with chaise longue. 2 cushions of 40 x 40 for sofas and sofa beds.

Mattresses

MATTRESSES SEALED PADDED ON BOTH SIDES WITH BORDER AND DOUBLE TRIM