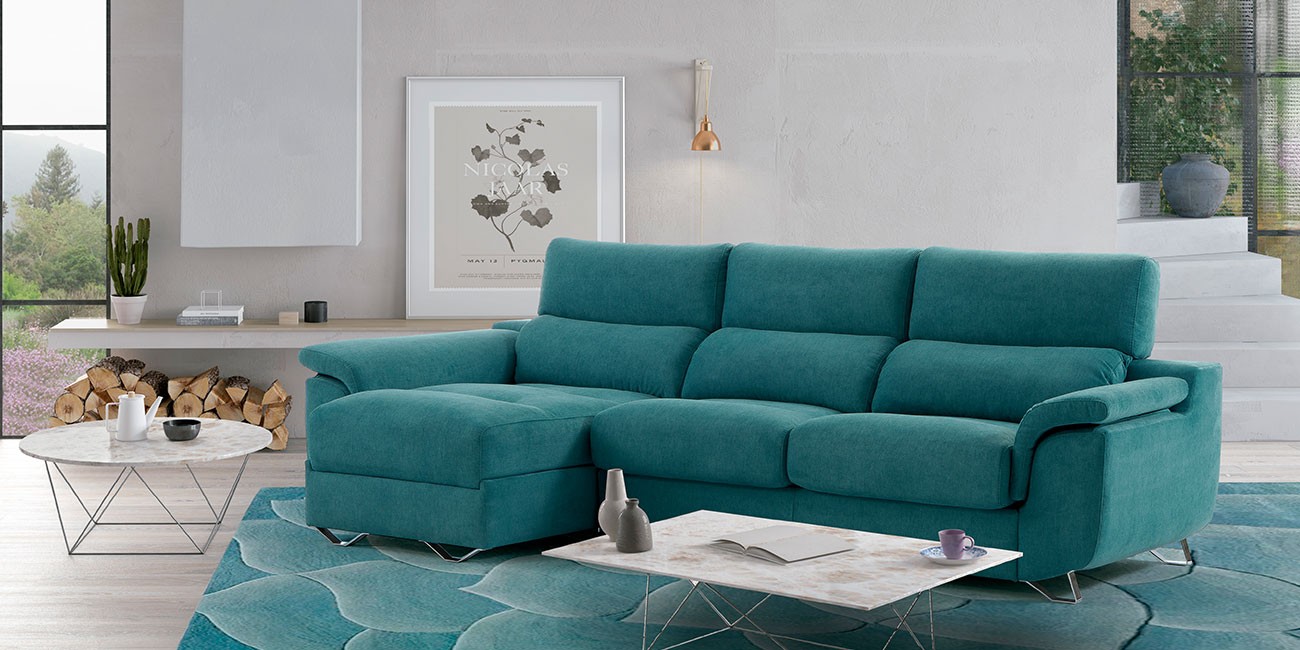  
The Lola sofa is a sofa with a modern and functional design with pull out seats which are soft rubber coated in fibre. It has soft fibre backrests and rubber armrests that provide comfort when you sit down. It can be combined with chaise longue chest to match, extremely useful for storing things and saving space, or other pull out models.
Option of MOTORISED CHAISE LONGUE CHEST, which pulls out forwards and the backrest reclines. The motorised chaise longue, together with its reclining headrests in various positions, makes the Lola sofa the perfect sofa for watching television or reading a book. The seats and backrests have removable covers.
The Lola model is a sofa with details of stitches with tufting on the seats and the arms can be 30 or 22 centimetres wide. The feet are chrome, although there is also the option of wooden feet. There are pouffes to match.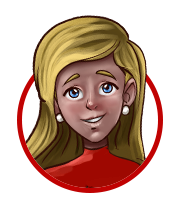 "A pull-out sofa with a soft seat and soft backrests that are comfortable and will provide you with maximum relaxation"
Lola
IMPORTANT: We remind you that in the Lola model, the option of chaiselongue motorized is not manufactured. Please keep this so as not to give the option to your client because this model only can be made with the chaiselongue chest conventi
Data sheet
Structure

Solid pine wood, particle board and DM.

Seaters

Removable glides in 30 kg polyurethane foam. soft. + silicone hollow fiber upper layer.

Backrests

Removable in silicone hollow fiber. Reclining heads several positions.

Cushions

No ornament cushions are included, only the arms in 25kg polyurethane foam.

Mechanisms

Seats with sliding tray. Opening of chaise longue - chest with hydraulic gas cylinders. Optional chaise longue motorized chest.

Finishings

Sewn with flange in fabric, leather and leatherette. Chrome legs.